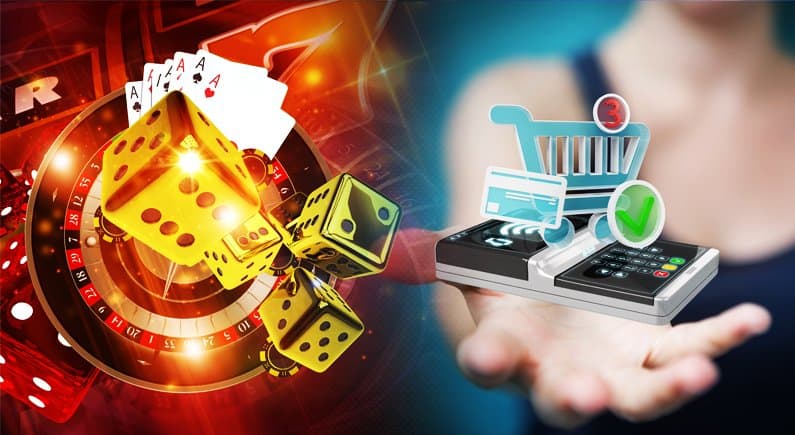 Every online service and e-commerce site offers payment gateways for safe checkout to their customers. The same is followed by online gambling or casino sites, which are also considered essential for accepting and providing transactions.
Payment gateways are web-based tools that help in more manageable electronic payments. They connect with another third-party website to transact funds. Casinos and online gambling sites primarily rely on this tool for safer payments as they need to provide an epitome of security for their customers and also prevent data leaks.
In this article, check out the popular payment providers for online casinos and gambling websites.
Maxpay
It is one of the best platforms that accept payments from countries like the US, UK, Europe, Germany, and Italy. They accept all types of currencies and also provide alternative payment options. It is developed by Covery, a fraud-prevention service that also provides its users with chargeback alert services. In addition, they offer great online payment options to casinos and provide personal computer support to all their clients.
Stripe
Stripe is one of the best payment providers for almost all online casinos, and it is used in over 40 countries, supporting over 130 types of currencies. This portal also provides various other payment methods that are not only used by high-end businesses but also by reputed online casino websites. It also provides POS terminals. Although Stripe is famous in the business spectrum, it is not equally popular in the online casino world, as it does not offer personalized customer support, which is essential for gamblers' and casino players' safety.
PayPal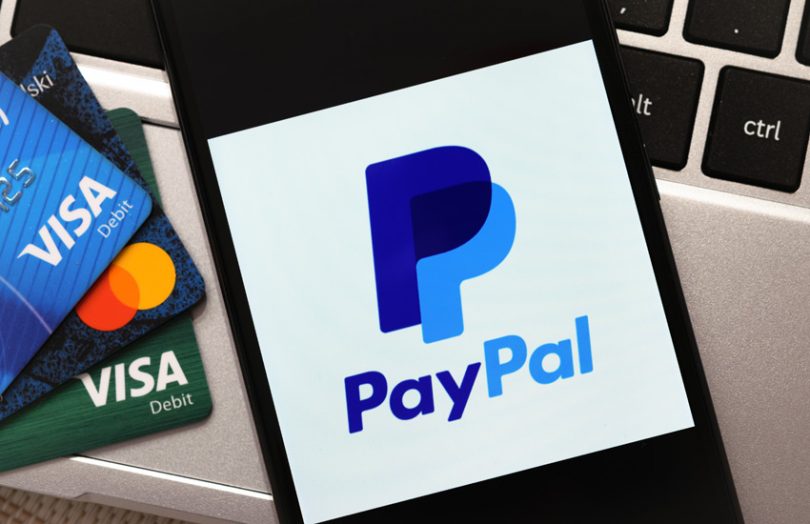 It is also one of the most popular payment gateways, providing various payment options in over 200 countries. The provider also offers the acceptance of 26 currencies. Including a payment method of its own, PayPal is also famous for offering other payment options. However, it is not popular in the online casino and gambling business as it does not provide an integrated checkout page. Every time a user makes a payment, this means they are redirected to the PayPal page, which can be in the way of casino sites' safety regulations.
Square
Square is a payment gateway famous in the eCommerce and retail world. It allows for a user-friendly connection and synchronization between businesses and retailers, building trust and relationships. Although they are not famous in the online gambling and casino market, they are dipping their foot into providing the best services for online casino payment options.
WePay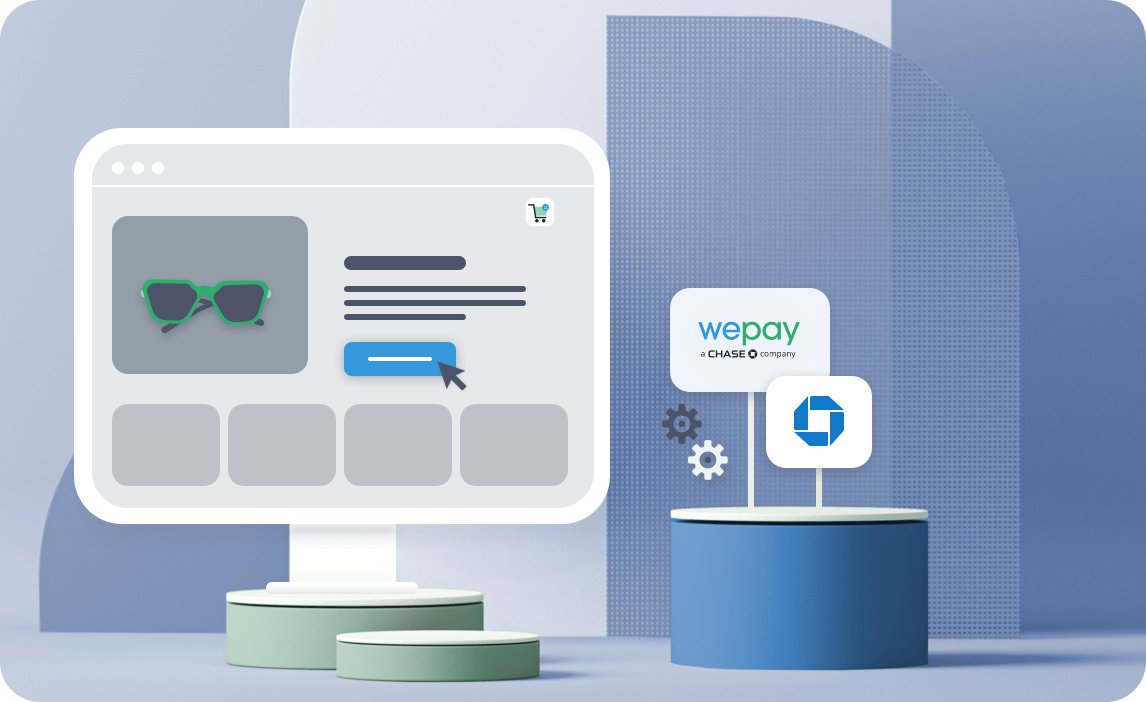 WePay is famous for providing an integrated merchant account and a payment gateway for online casinos and business sites. They have multiple channels, which allows for easy and secure transactions. However, one drawback of this portal is that it does not accept countries from many countries on its platform, which limits their options in the online gambling world.