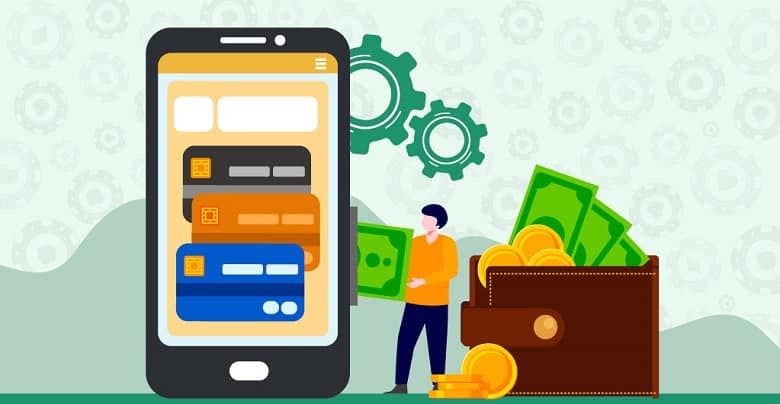 The market size of gaming and the gambling industry has significantly risen over the last few years, and according to reports, it reached the 50 billion mark in 2019.  According to many reports, it is also slowly, but steadily replacing the offline casino market.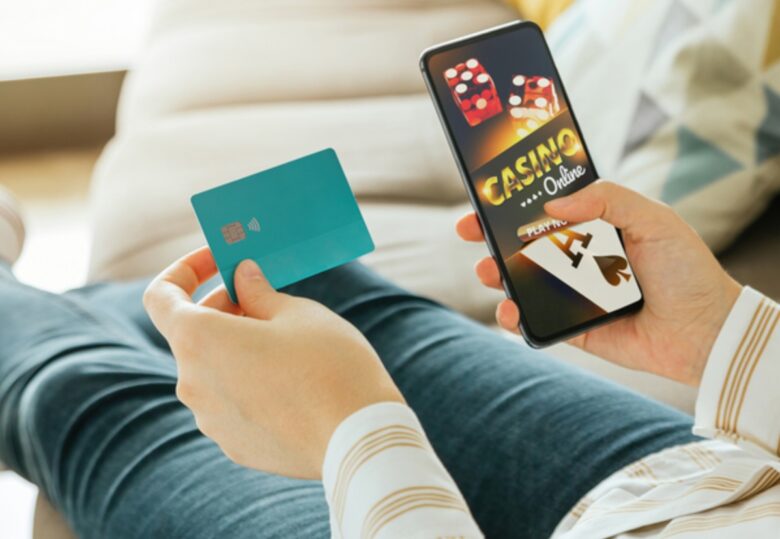 With the increase in online casinos and the gambling industry, the market for online payment portals on these sites has also risen simultaneously. Technological advancements make it easier for gamblers and casino lovers to play in the comfort of their homes, with all the possible casino games at their fingertips. The security and reliability of online payments are no more a threat to online gamblers but a boon in disguise.
What are online casino payment gateways?
A payment gateway is an embedded platform on an online casino site that connects merchants and customers for payments for their services. When a payment system is set up on a site, the customer chooses their preferred payment mode for transfer, which prompts them to fill out a form and allow the transaction to take place. A payment gateway chosen for the site then processes this transaction and deposits or receives the fund from the user.
Most online casino gambling sites work similarly and let users safely withdraw or deposit funds from and into their accounts. Unfortunately, due to data breaches and the risk of information leaks, gambling sites like online casinos have faced challenges in the past in setting up traditional payment gateways on their sites. But over the years, many online payment gateway providers have found a reliable and trustworthy solution to this problem in the form of e-wallets, Bitcoin, and many other transactions.
Factors to choose a payment gateway
Although the procedure for setting up payment gateways looks easy, there are certain factors to consider before doing so. They are:
Security: All online casinos must choose merchant services that are safe for their customers. Services that offer measures against friendly fraud are of utmost importance, increasing the reliability of these sites.
Speed and fees: It is a no-brainer that gamblers and other casino players don't wish to wait for days to receive their payments and also pay higher fees for the same. Hence, an online casino must consider the services that offer fast delivery of transactions and also charge a low cost per transaction. In today's online gambling world, transactions will take anywhere from one minute to one day.
Payment methods: Since online casino platforms are accessible to everyone worldwide, payment gateways need to offer more than one compatible payment method with different nations and allow the user to use the most comfortable methods!
Regulation: Consideration of regulatory compliance is equally important while choosing a merchant service, which includes licenses and other crucial information.