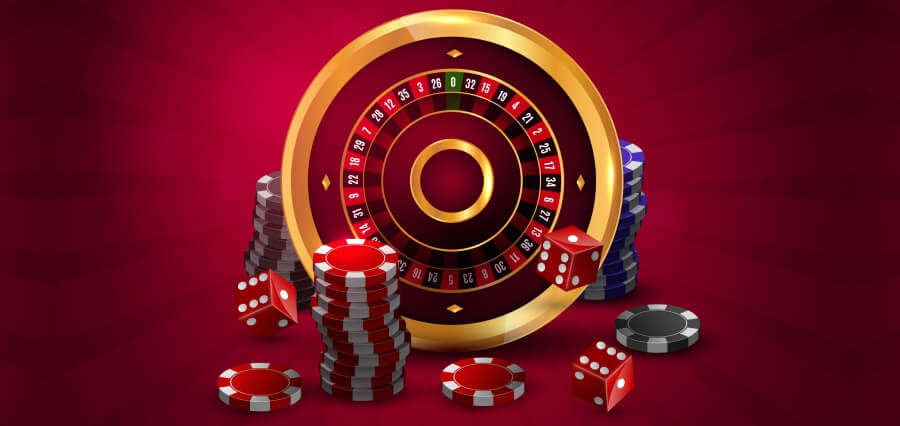 Gambling and gaming is an ever-growing industry whose popularity has risen, especially since the pandemic. In addition, online gamification and access to free casinos at the fingertips have enhanced the popularity of games like slots, blackjack, roulette, and others.
Payment gateways online and their security is one the major concerns on such platforms, which has stirred start-ups to better the online casino industry. All online gambling and casino platforms need to include a secure payment portal on their site to attract genuine customers. We have penned down the top payment providers making the online casino market a safe place to gamble.
Payment Center
Payment center is a reliable payment provider which started in 2013 and now has a valid financial license in Asia, CIS, and Europe. With favorable rates and higher conversion values, it is used in corporate companies and by online gambling and casino sites for various payment options.
xPate
It is one of the best online payment providers in the market that promises reliable user experience, speed, and simplicity- all of which are essential for online casino platforms. They also offer to cover the client's extensive payment demands, avoiding the hassle of having multiple payment partners. In addition, the payment systems created by xPate are simple and reliable.
NeoSurf
Neosurf was started in 2004 and is now the primary payment option for many gambling and gaming sites. It gives gamblers payment options without using a credit card or disclosing their personal information. Since it is registered under the Electronic Money Regulations 2011, it is also used as a prime payment provider, along with cash vouchers on all popular gambling and entertainment websites.
Zimpler
The company was built in 2012, and it provides payment from one account to another for websites and companies that provide a two-way money transfer. Online gambling and casino sites are the best examples of such businesses. The company aims to deliver a seamless transition between firms and customers, thus, embarking on trust and reliability. It is mainly confined to Europe and allows for all kinds of online transactions within the continent.
Finductibe
It is a financial institution based in Malta that aims at modernizing payments through banks, using the latest and modernized technologies, allowing clients to have complete control over their payments. The use of cutting-edge technologies in their model requires reliability and
security for online gambling
and other casino platforms.
Unlimited
The company was discovered in 2009 and is now the prime payment service provider for many online businesses and casinos across four continents. It aims to help clients make better and more confident decisions on their payment portals and help their business scale to another level while also providing the necessary leads for all the customers using it.